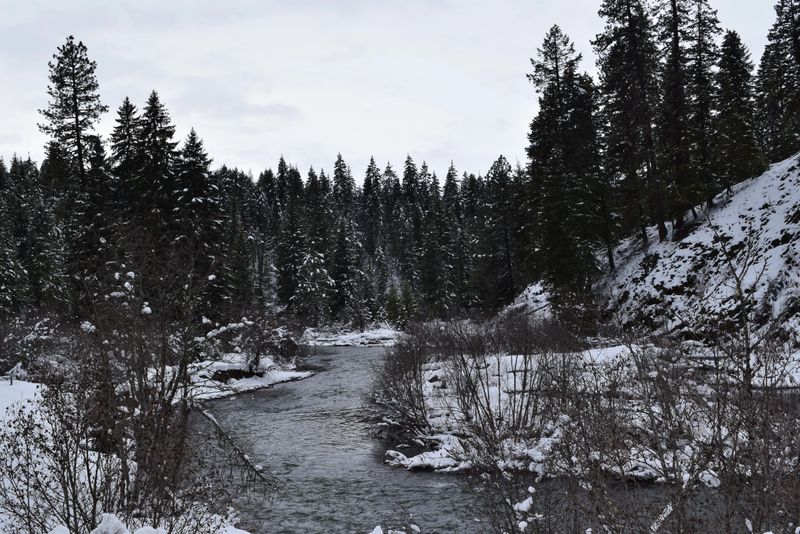 My name is Ben Akin. I make custom knives that work as hard as you do, whether it be in the outdoors, the kitchen or wherever you need a quality made, dependable tool. I am an avid sportsman and also enjoy cooking, so I build knives that I would use to tackle all of these kinds of jobs. My designs are tested by myself and others to make sure they can get the job done. I pride myself in building dependable tools and I stand behind their quality.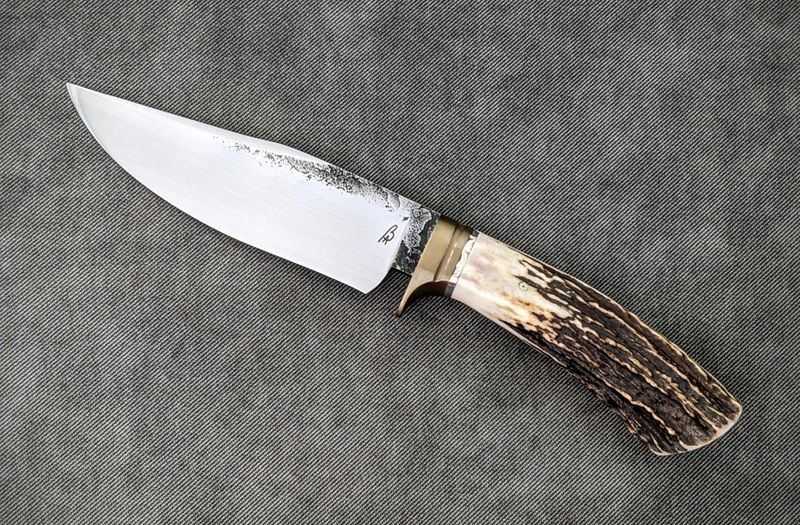 I use quality 
materials and a variety of steels. For handles I use a variety of wood, horn, antler and composite to ensure you get a reliable tool that will last so it can be handed down to the next generation.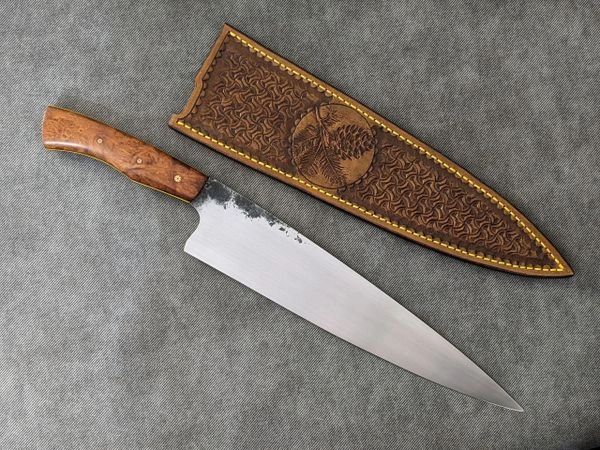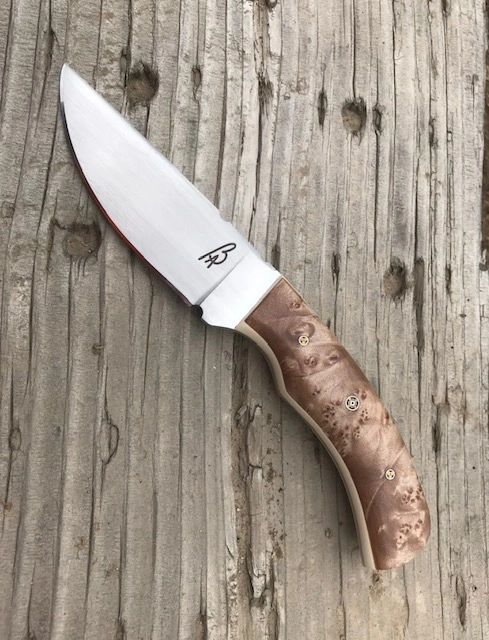 I enj
oy learning from my customers and other knife makers and I am a member of the American Bladesmith Society, the Idaho Knife Association, Oregon Knife Collectors Association and Montana Knifemakers Association.